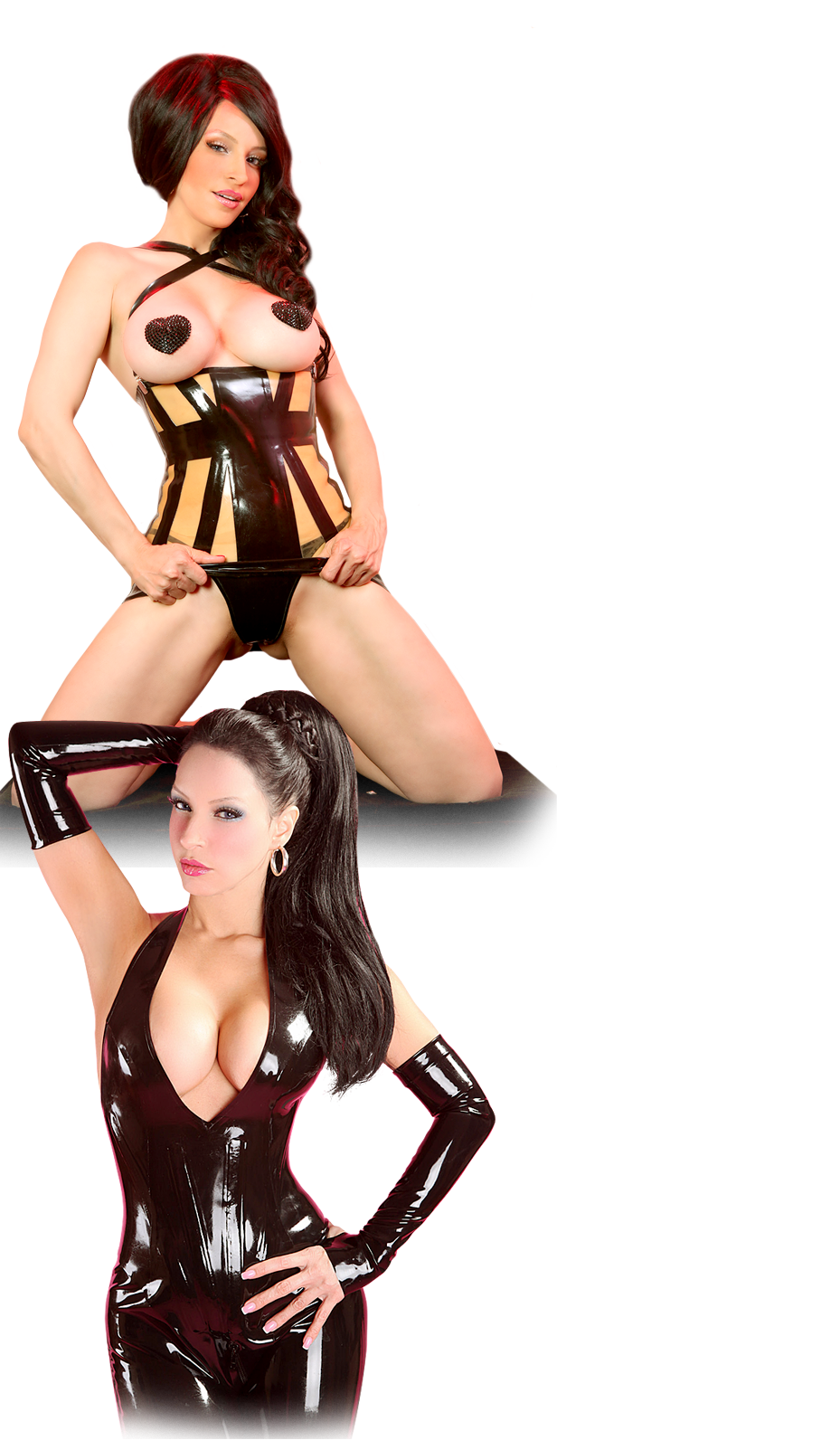 LATEST SET: Rubber Doll Rubs Pussy In Latex Gangster Outfit!
In this scene, I slip into a tight and tiny latex gangster outfit and head into a seedy warehouse for some dirty deeds. You will want to watch your step, because I'm packing heat and I'm not afraid to use it. So, just sit back, stay quiet and enjoy the show.
Click Here to See My Hot New Site!