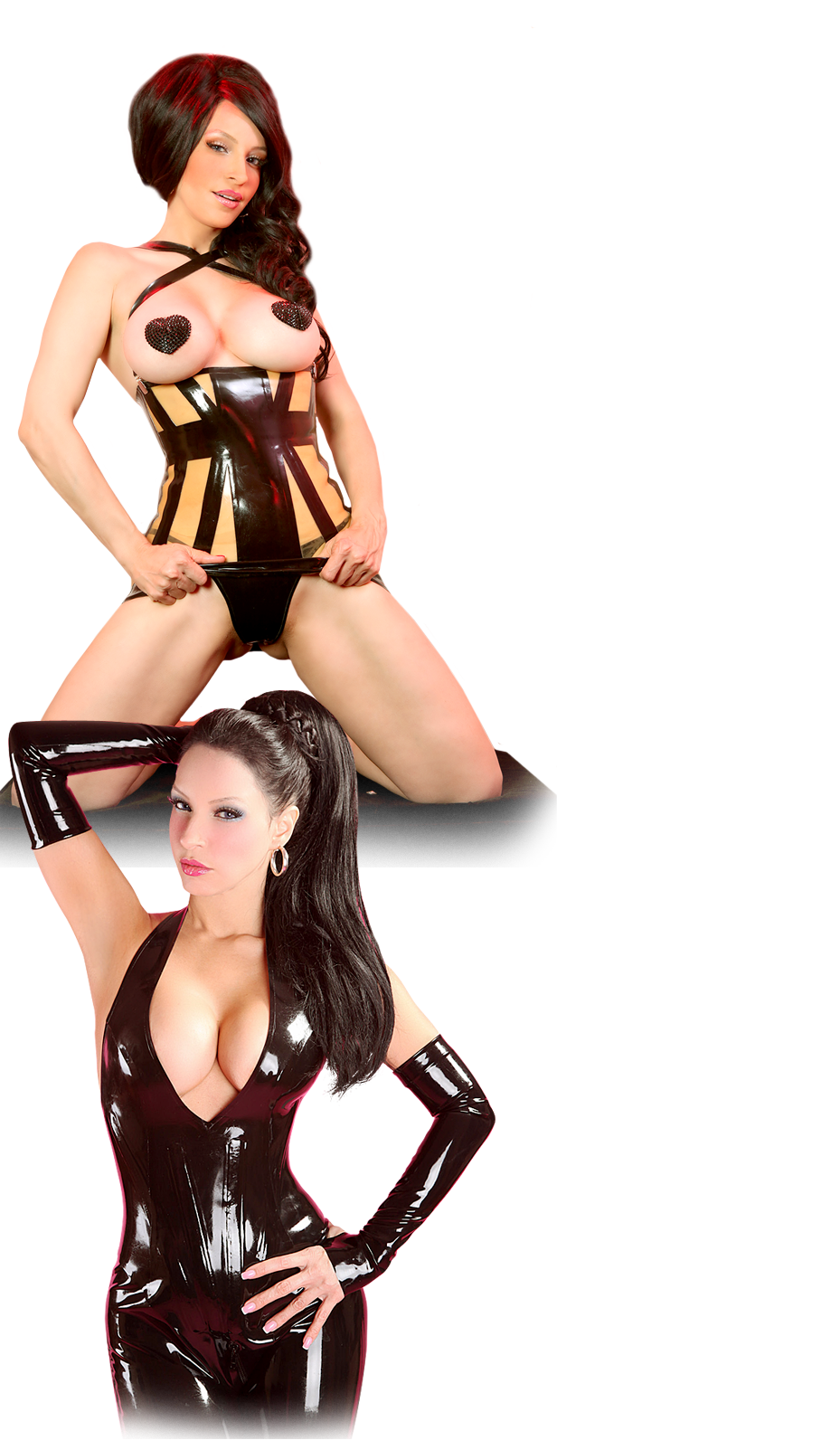 LATEST SET: Nurse Rubber Doll Unzips Latex To Reveal Her Goods
Getting a physical has never been this much fun! Nurse RubberDoll dons her tiny and tight latex uniform and tries her best to get your blood flowing. She starts by testing your eyesight as she bends over and gives you a peek at her assets. Then, its time to see how fast your pulse is when she unzips her uniform and let's you see everything. It's definitely not for the weak of heart.
Click Here to See My Hot New Site!