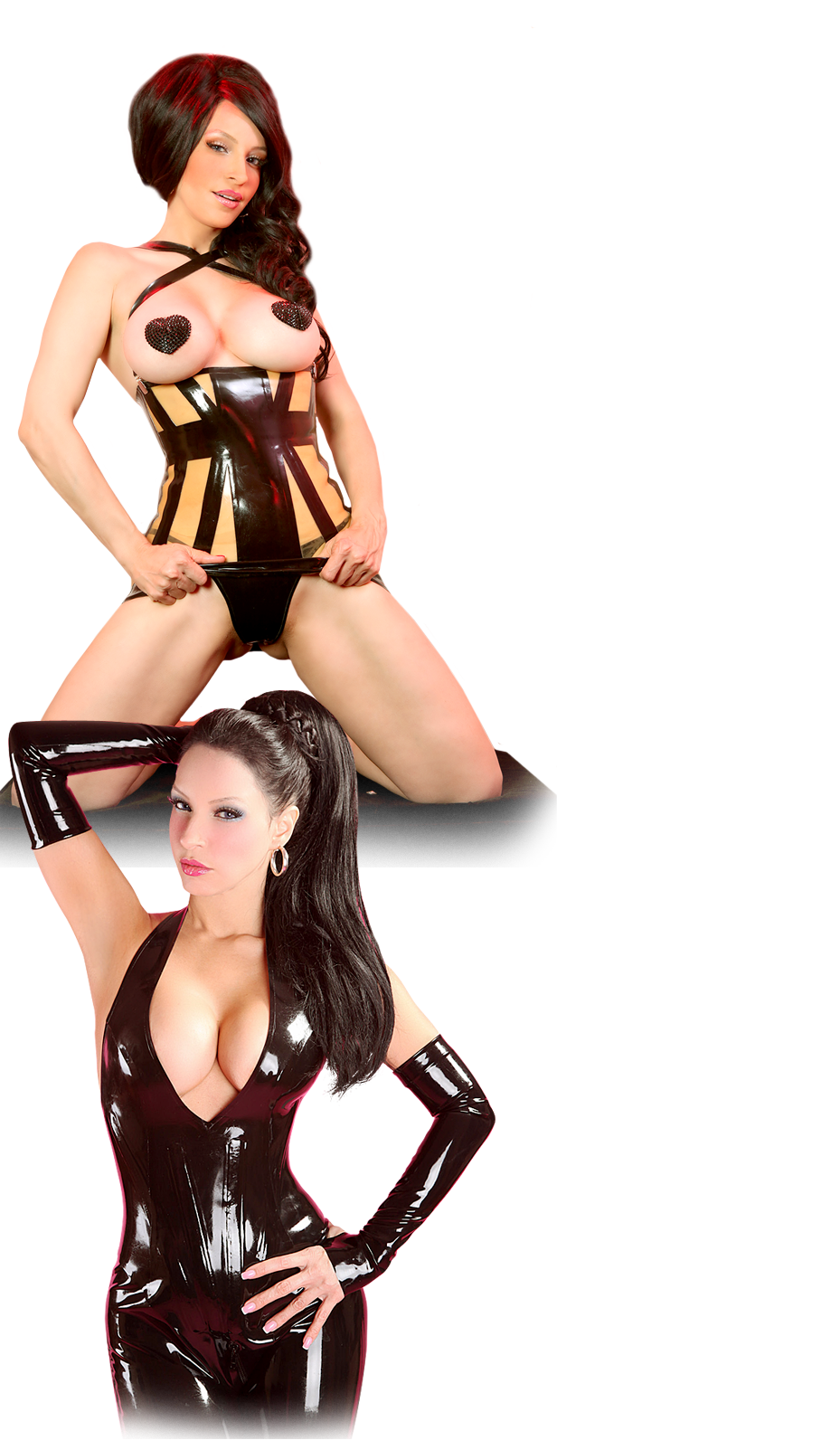 LATEST SET: Wicked Hooded Latex Babe Rubber Doll Teases Us!
This update is a special treat for those of you who like girls encased in lots of gummi rubber goodness. Wearing a wicked hood and lots of black latex, I get down and dirty for your viewing pleasure. There's enough tight n' shiny sex appeal packed into this scene to keep your fetish appetite satisfied.
Click Here to See My Hot New Site!